August 1-4, 2018
Rosen Shingle Creek Resort
9939 Universal Blvd,
Orlando, FL 32819
Parking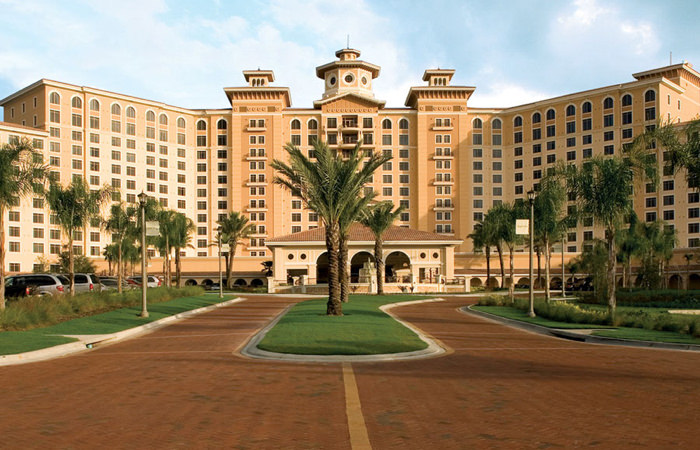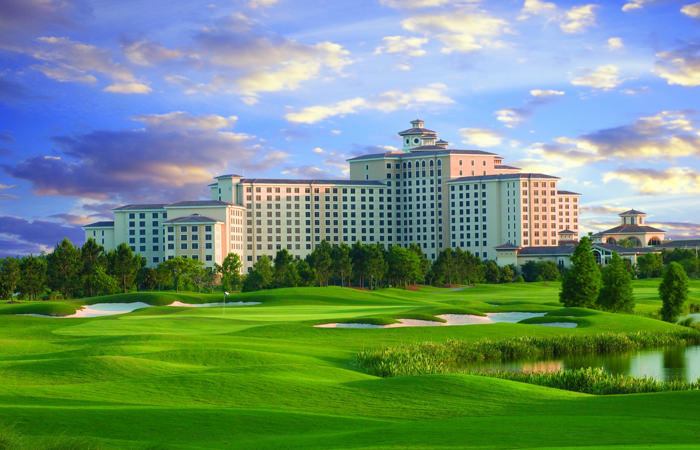 Rosen Shingle Creek – Orlando
$130 USD per night
NOTICE
July 27 (Friday) and July 28 (Saturday) SOLD OUT.
July 29 – August 6, STILL AVAILABLE
Rates valid
July 24 – August 8, 2018
Booking deadline
July 6, 2018
WiFi
Complimentary for hotel guests
Self parking
Free Reservations
NOTICE
You can no longer book rooms online. Please call the hotel directly to book a room and identify yourself as an ASI attendee to receive the convention rate.
1-866-996-6338 (24hr)
Top Reasons you should book at ASI's official hotel
Networking
You may fellowship and network easily with other conference attendees.
Convenience
The Rosen Shingle Creek is the only hotel that is in the same facility as the convention center where the General Sessions Seminars, Meals, and Exhibitors will all be located.
Support ASI
Help ASI earn free or discounted meeting space, more concessions and decrease its liability to keep your registration fees lower and more competitive.
Cost savings
Save money on rental cars, parking and taxi fares.
Customer service
Take advantage of superior reservation procedures. All rooms blocked within ASI's block are able to be changed or cancelled up to 72 hours prior to arrival at no cost.
Save time
Reduce travel time and costs by being close to all activities day and night.
Hotel incentives
By staying in the official host hotel, you will receive the following additional benefits: free high-speed Internet in your room, 20% discount in restaurants, free self parking, and complimentary use of hotel's pool and fitness center.