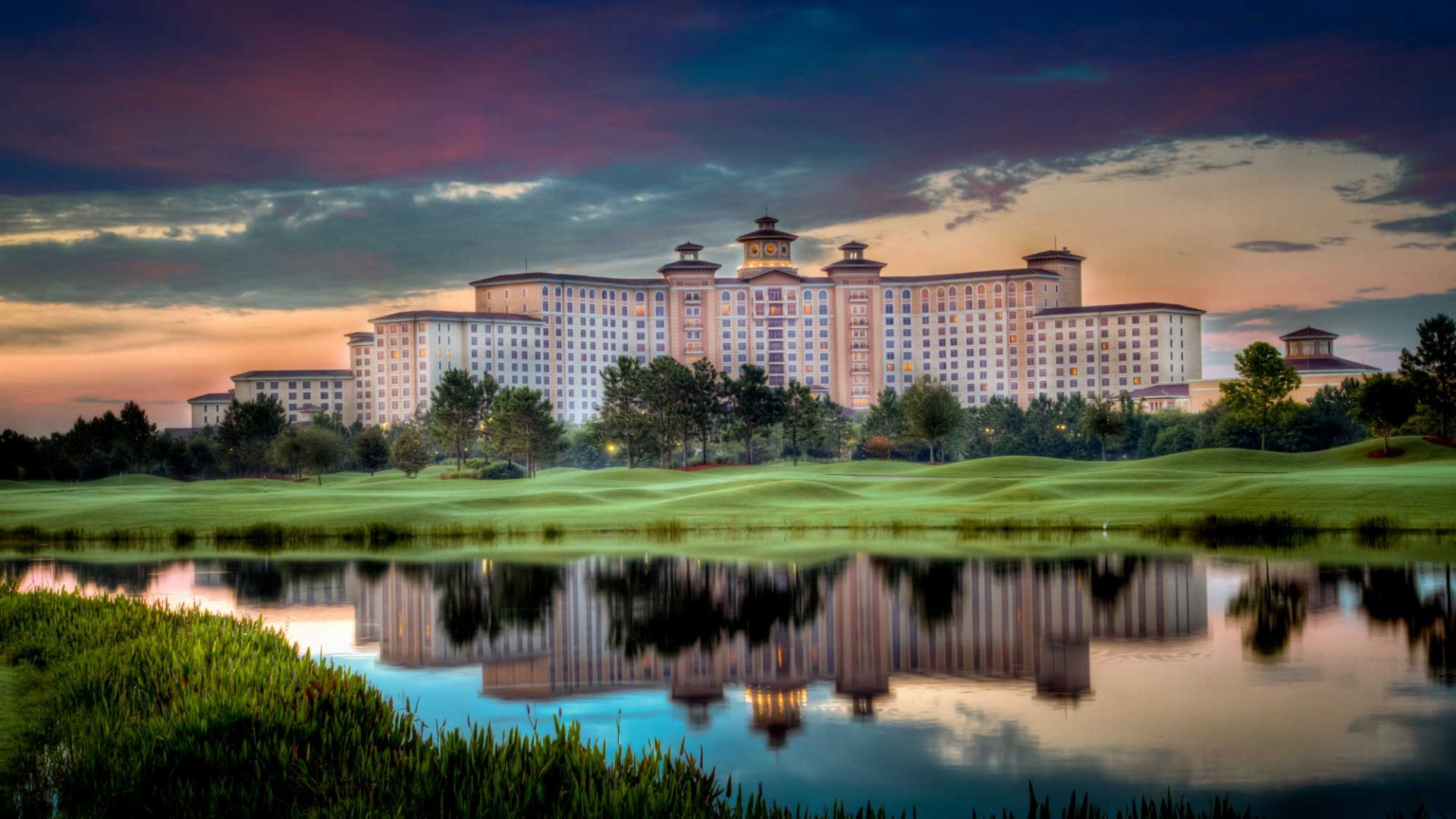 ASI special rate of $134
(please make inquiries for suite or other special rates)

Complimentary wifi in guest rooms

Complimentary hotel guest self-parking

Valet parking available at prevailing rates

Newly renovated pool area, hot tub, sandpit volleyball, golf and spa facilities

Should you need to cancel your reservation, please consider releasing to ASI coordinator for last minute attendee needs
Top Reasons you should book at ASI's official hotel
Networking
Fellowship and network easily with other conference attendees.
Convenience
THE GALT HOTEL – beautiful, historic property on the riverfront of Louisville, recently renovated and conveniently connected to the Kentucky International Convention Center where the General Sessions Seminars, Meals, and Exhibitors will all be located.
Support ASI
ASI earns free or discounted meeting space, more concessions and decreases its liability to keep your registration fees lower and more competitive.
Customer service
Take advantage of superior reservation procedures. All rooms booked within ASI's block can be changed or cancelled up to 72 hours prior to arrival with no penalty.
Hotel incentives
You will receive the following additional benefits: free high-speed Internet in your room, no resort fees, on-site dining options, and complimentary use of hotel's pool and fitness center.