Join Our International Convention
Each year, ASI members, supporters, and friends gather at the ASI International Convention to encourage one another and exchange ideas vital to their lay-driven ministry goals. The annual convention is an energetic, inspiring affair. Networks are formed, plans are made, and lay-people work together to achieve goals no individual or institution could accomplish alone. Those who attend the convention return to their local churches inspired and equipped to start lay outreach efforts in their own workplaces and communities.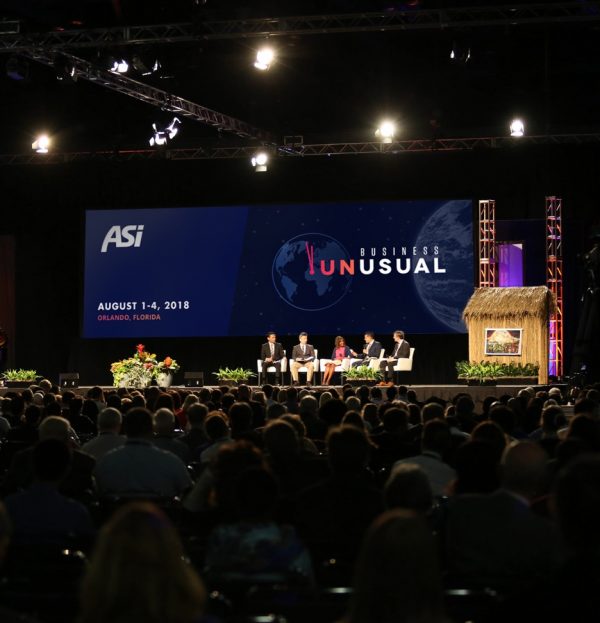 ASI 2018 CONVENTION
All are welcome to attend!