We Have A Mission
By Steve Dickman, ASI President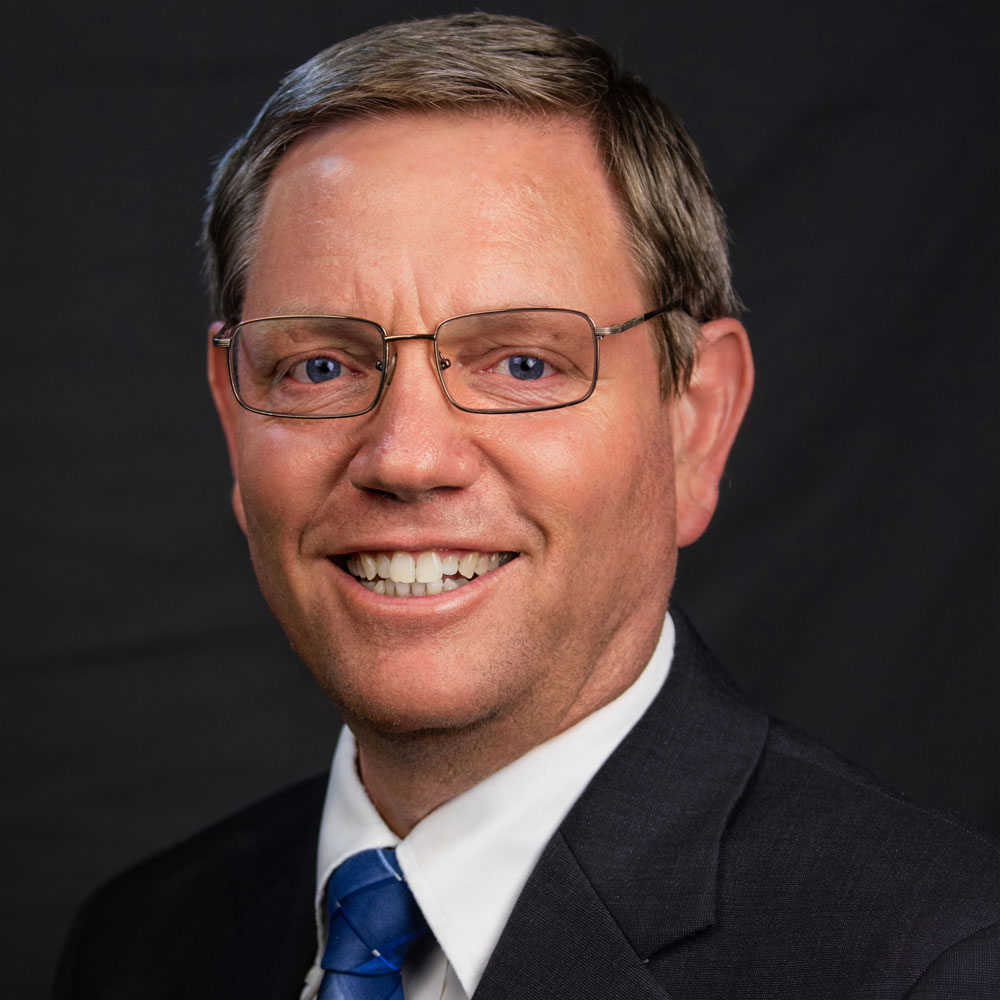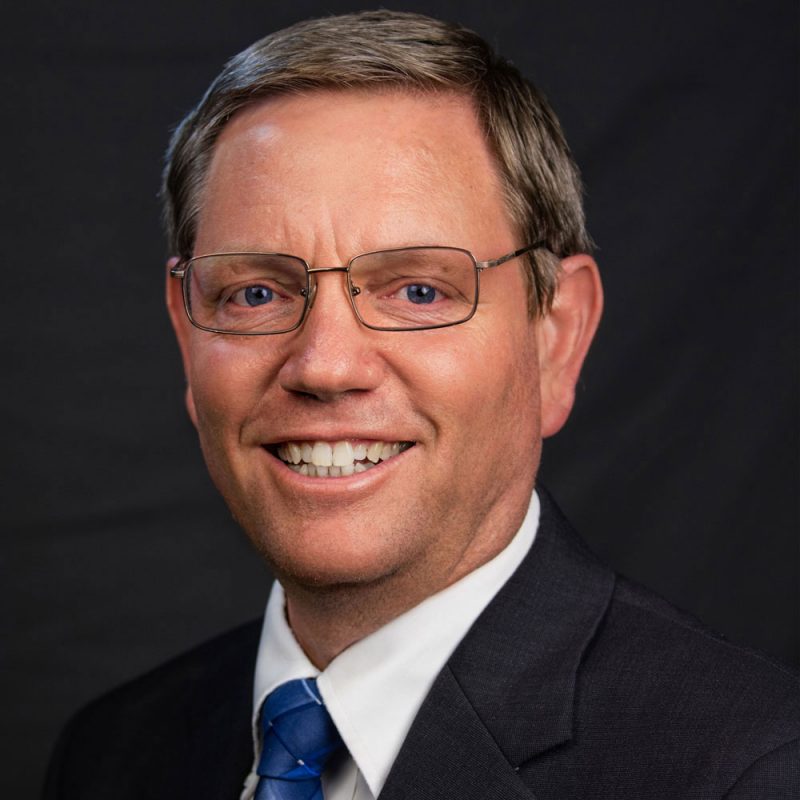 Adventist-laymen's Services & Industries
ASI is a membership-based organization of Seventh-day Adventist laypeople who are enthusiastic about actively participating in the church's worldwide mission: to spread the gospel of Christ to the world. This unique and diverse group of members ranges from business owners to individual professionals to supporting ministries.
In short, ASI members are Adventists from every walk of life.
ASI's publications and media content will inspire and encourage you in your spiritual walk. Additionally, these media resources can be used by anyone to share the gospel around the world! Video presentations from our annual conventions as well as testimonies from our members are also available.
At each annual ASI International Convention, ASI collects a special projects offering that is used to sponsor 40+ preselected ministry projects. Ministries must apply for sponsorship by December 31 of the prior year. Each project ministry is required to provide progress reports to ASI, which allows ASI leadership and members to verify that the funds are being used in a timely manner and for the designated purpose.
Become an ASI member
ASI membership is exciting and rewarding. ASI members share a common goal to support the mission of the Seventh-day Adventist Church in reaching the world with the good news of God's love by "Sharing Christ in the Marketplace." In getting to know other members at local and national conventions and conferences, you'll develop a deepening love for both the ASI family and the worldwide church family.
Sign up for our monthly newsletter
Stay informed on what's happening!
Read updates from ASI ministries around the world and hear the powerful testimonies and stories of lay-people working to share Christ in their everyday lives!