ASI Mentorship
ASI's Mentorship Program is a way for YOU to get the help and support you need to accomplish your goals. Whether you are interested in ministry, business, technology, leadership, or more, we are here to support you.
How do you become involved? It's easy.
Choose a mentor – Our mentors are experienced professionals with expertise in a variety of fields. Read through the bios and choose the individual you connect with the most.
Fill out the Mentorship Application – Tell us about your goals, interests, and expectations for the program.
Wait to receive a confirmation email – If you are approved for the program, you will receive a confirmation email and your mentor will be in touch.
Learn and grow – This program is designed to support you as you seek to accomplish your goals. This program will give what you put in. Stay dedicated to success.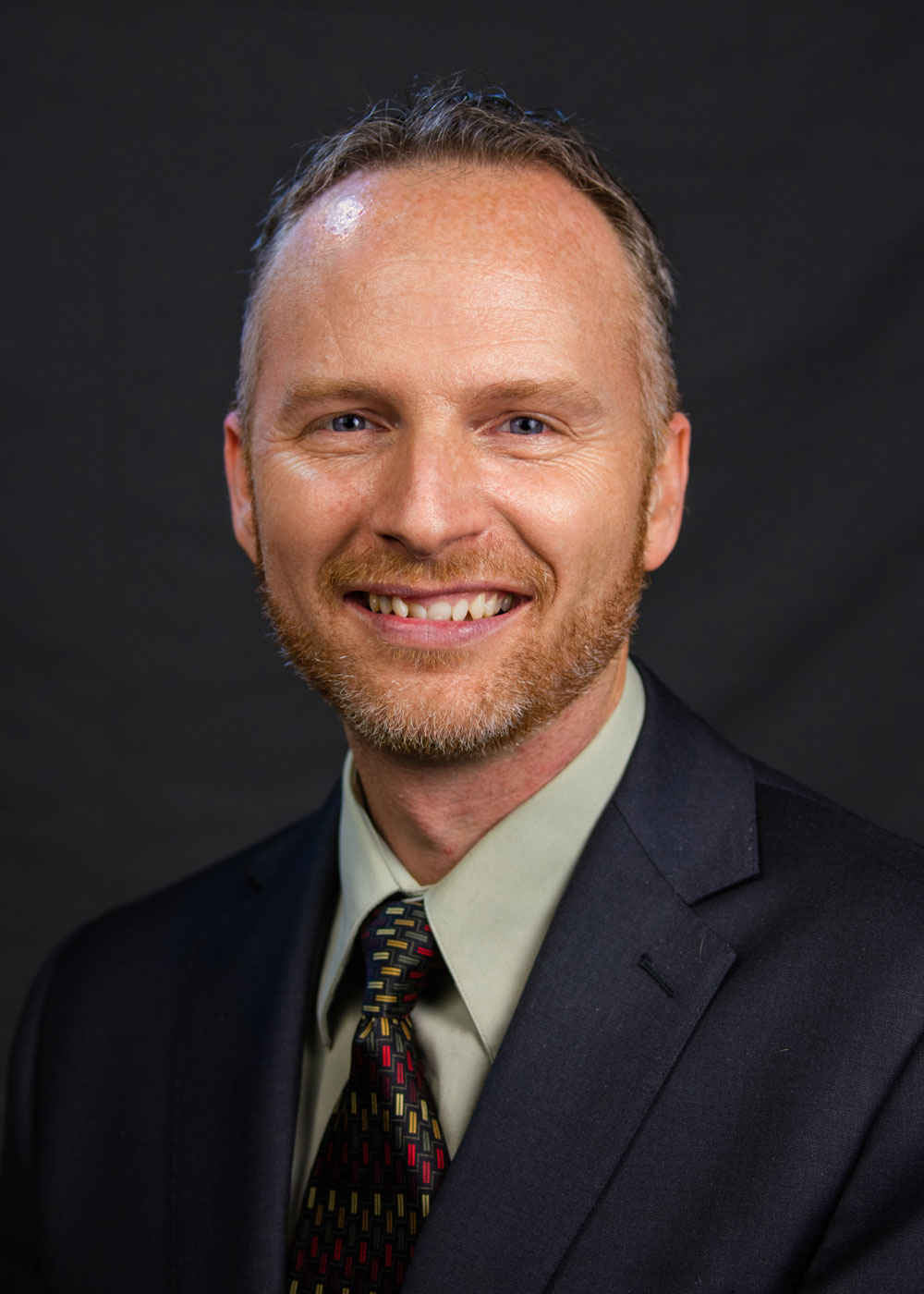 Wayne Atwood
Wayne Atwood has been involved with ASI in a variety of capacities including serving as vice president for communications, a member of the programming committee, and the website and IT manager. He has over 20 years of experience in supporting ministries as well as experience as an entrepreneur. Wayne lives in Quebec, Canada with his wife, Isabelle. They have three children, Samuel, Sarah and Caleb. Wayne has a passion for working with and mentoring young people. He is a strong believer in laymen and church leaders working together to finish the work. He loves the outdoors and living in the country on 50 acres in beautiful, rural Canada. Winter gets a bit long sometimes but cross-country skiing makes it more enjoyable.
Favorite color: Blue and green
Stress reliever: Cross-country skiing
Three words that describe me: Peace-loving, determined, friend
Favorite thing to do on a Saturday night: Spend time with family and friends
Favorite place: Our 50 acres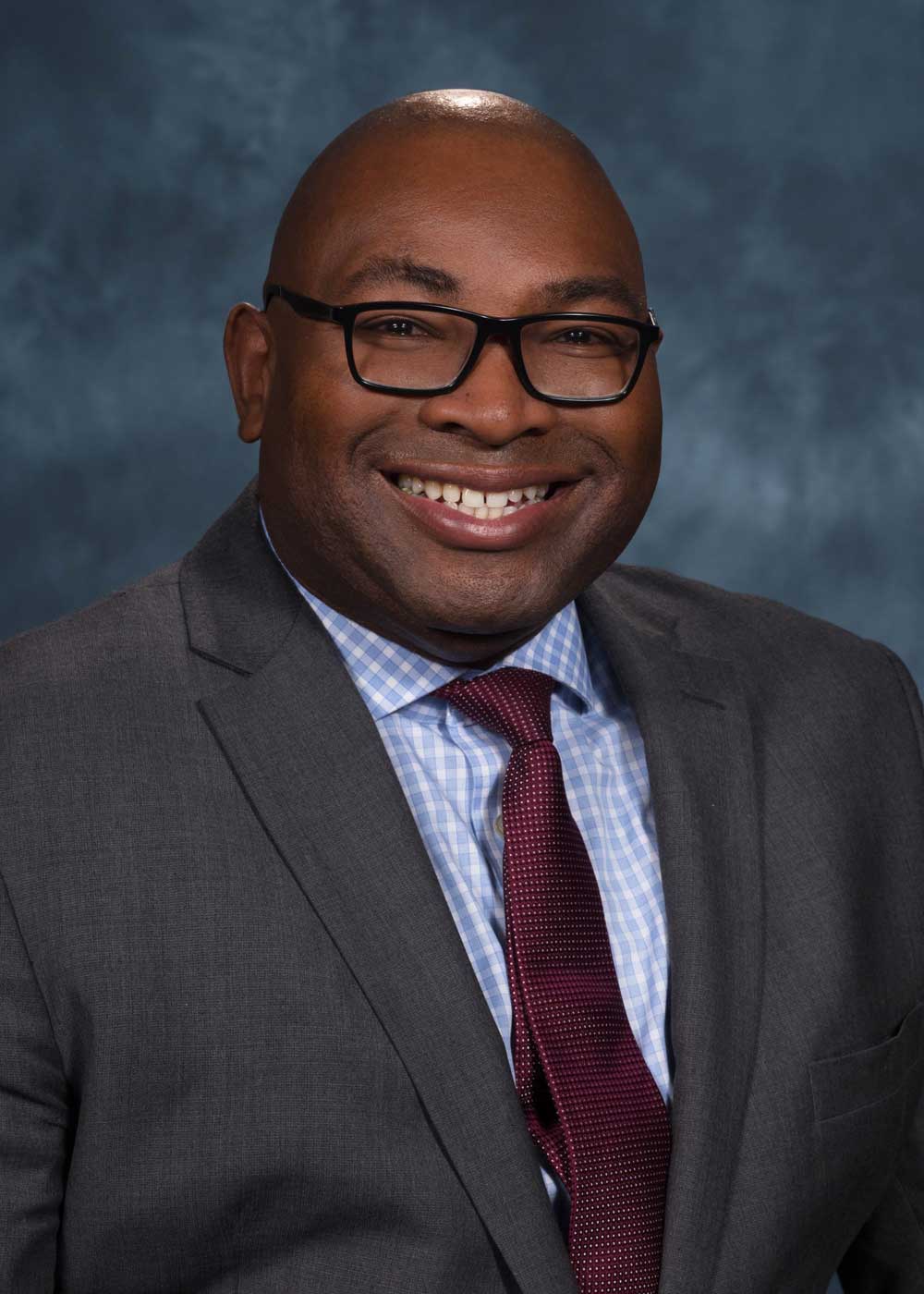 Philip Baptiste
Dr. Philip Baptiste serves as the Departmental Director of ASI for the North American Division and Secretary/Treasurer of ASI. In his current role, Philip provides financial oversight, coordinates strategic planning, and helps direct the administrative activities and overall operation of ASI in the NAD. Dr. Baptiste is an ordained minister, author and strategic communication and leadership expert. He is married to Dalyne and together they have a new baby boy, PJ. Philip's mission is to use his gifts of communication, compassion, and creativity to empower others and develop leaders of excellence to help hasten the soon coming of Jesus.
Favorite color: Blue
Stress reliever: Shopping
Three words that describe me: Creative Communicator, Outgoing, Organized
Favorite thing to do on a Saturday night: Go out to eat or go roller skating!
Favorite place: Dubai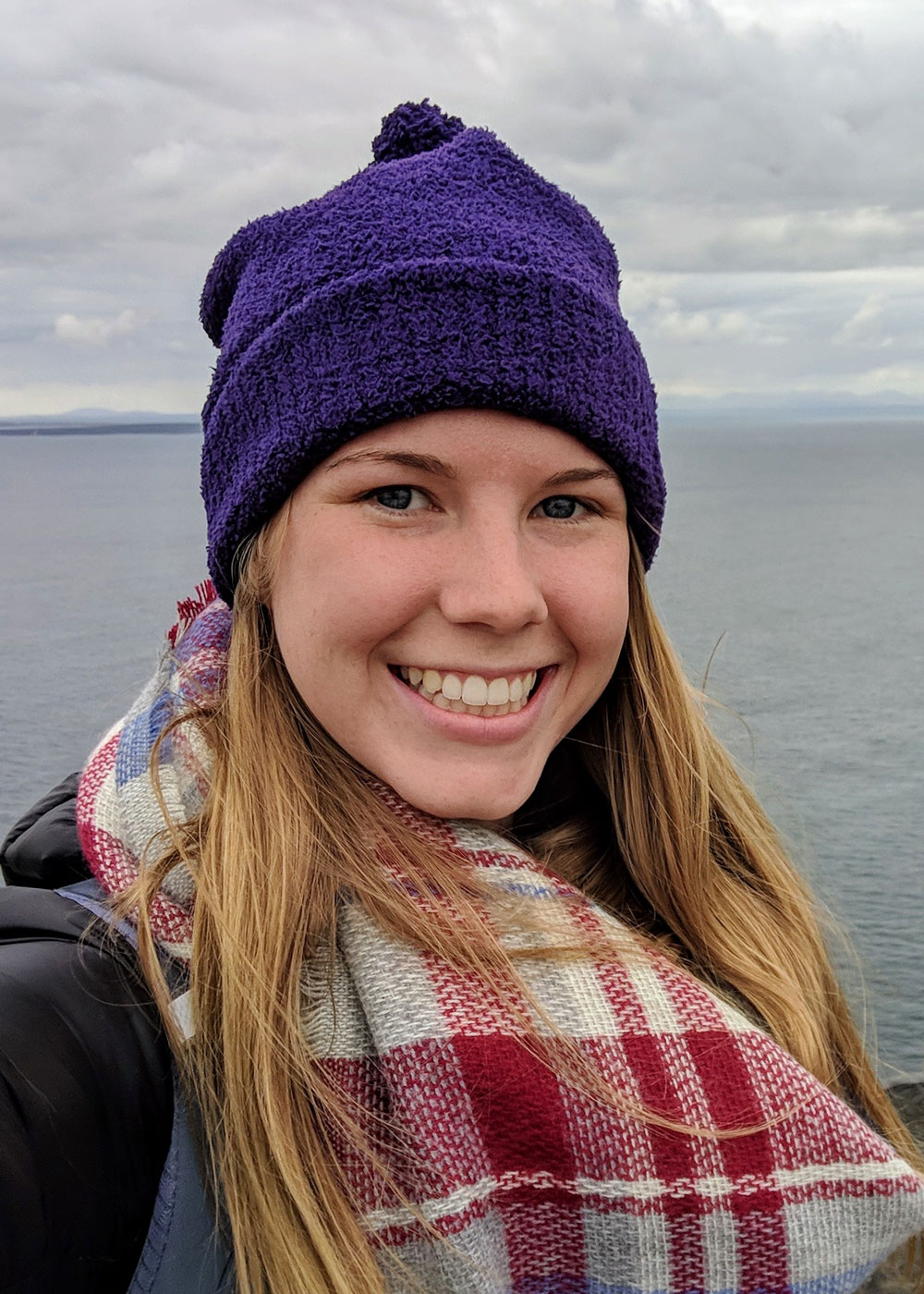 Kristi Jensen
Kristi Jensen is a student at Southern Adventist University, studying Business Administration and Political Science. She has taught English overseas, worked as a Senior editor, and has her own blog. She has self-published two novels. She interned at a marketing firm in Tampa, FL, and launched a community marketing business in Collegedale, TN. Kristi is a member of Toastmasters and SAU's Communications Club. Kristi is currently the Communications Coordinator for ASI. Her passion is writing, public speaking, politics, and making a positive difference in people's lives. Kristi enjoys rock climbing, running, scuba diving, and traveling.
Favorite color: Black
Stress reliever: Playing piano or exploring outside
Three words that describe me: Ambitious, curious, passionate
Favorite thing to do on a Saturday night: Have an adventure with people I love
Favorite place: Anywhere new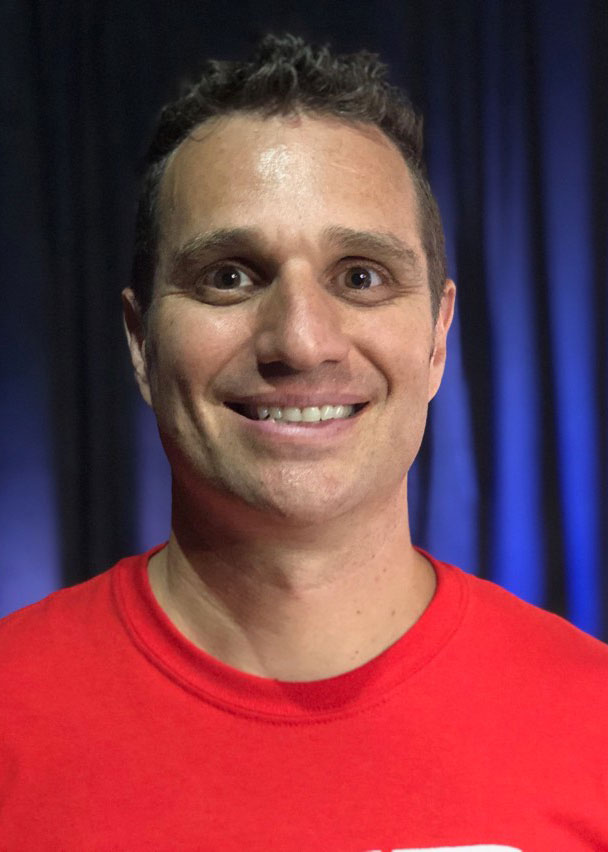 Scotty Mayer
Scotty Mayer attended film school in college with high hopes of making it big in Hollywood. Shortly after moving to Los Angeles, he landed a job working as a cameraman on many popular TV shows. The lures of the fast paced entertainment business eventually led Scotty down a destructive path until God sent the right people at the right time to re-inspire him to walk with God. He left Hollywood in 2008 and started a media ministry called Little Light Studios. Their focus is to develop creative documentaries and media projects on a variety of subjects that appeal to the 18-24 age demographic. He has a passion for thinking outside the box and finding creative ways to share the gospel.
Favorite color: Red
Stress reliever: Surfing
Three words that describe me: Optimistic, hard-working, passionate
Favorite thing to do on a Saturday night: Play games and eat popcorn and fruit salad (typical Adventist…I know 🙂
Favorite place: Camping high up in the mountains in the middle of nowhere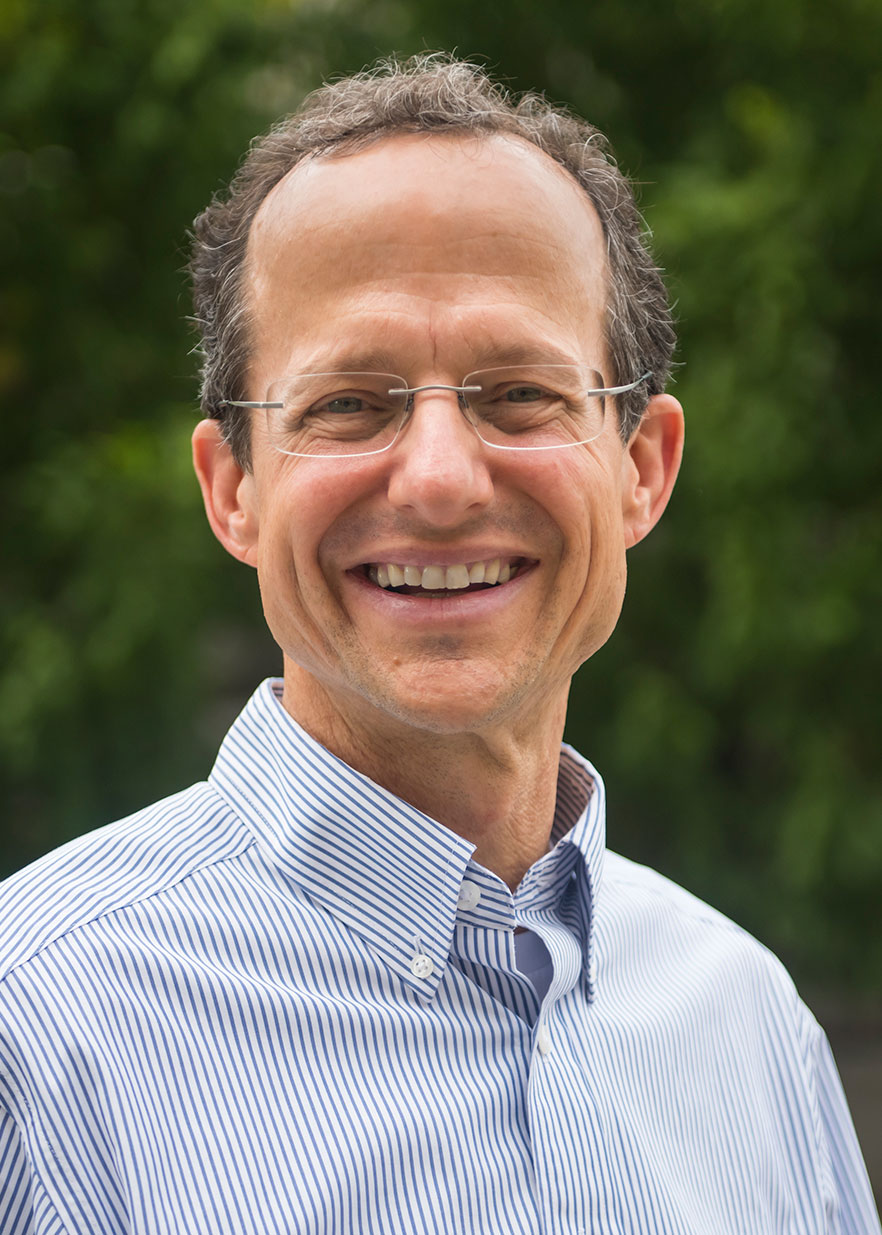 Rusty McKee
Rusty McKee is executive vice president of Manufacturing for McKee Foods Corporation (MFC). He has been with MFC for 38 years, learning the manufacturing jobs as an hourly employee for seven years and later gaining experience as a plant safety supt., production supt., production mgr., plant mgr., VP of operations at our Gentry, Arkansas plant, then EVP. Rusty holds an A.S. in Accounting, a B.B.A in Business Management, and an M.B.A. in Operations Production Management. Rusty is a member of the AMA (not the medical folks but the American Motorcycle Association). His passion is for the SDA movement to be sharing the three angels' messages in a way that God's amazing love is clearly seen and draws others to our Saviors' last day truths.
Favorite color: That deep bright blue from those small LED lights on some electronic systems
Stress reliever: Running, mountain biking, dirt biking, Jeeping, etc…Just being outdoors
Three words that describe me: Energetic, moving, smile
Favorite thing to do on a Saturday night: See stress reliever above and add LED lights
Favorite place: Titcomb Basin in the 2,800 square miles of the Wind River Range, WY (please Google it !!!)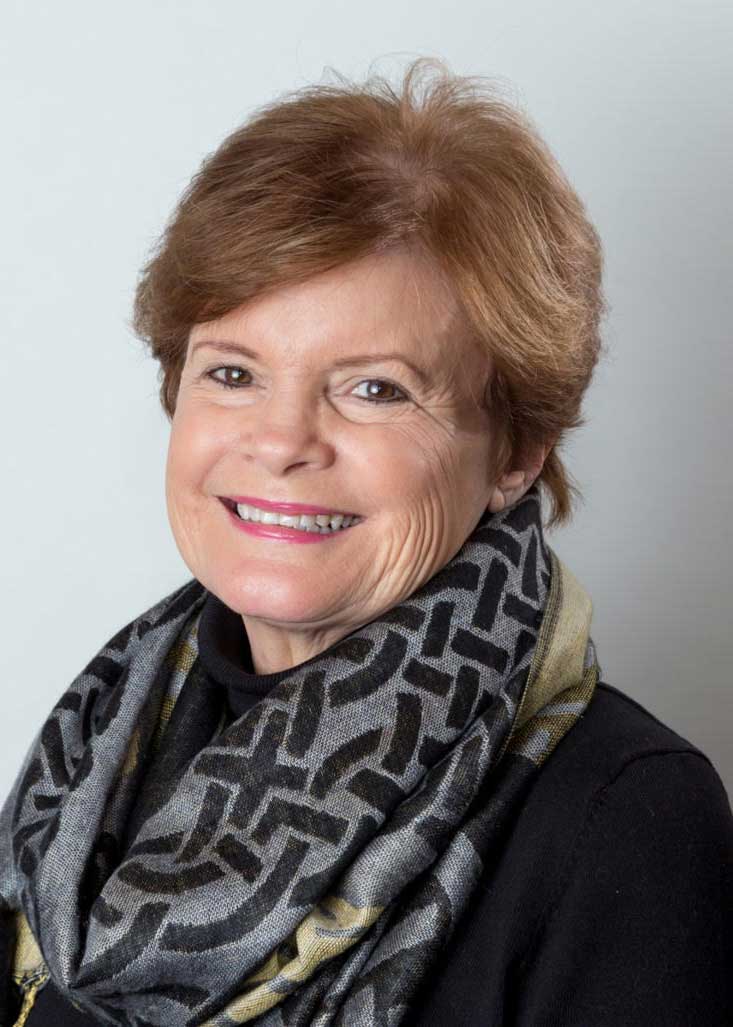 Sharon Robberson
Sharon Robberson is a seasoned meeting planner with 20+ years experience. From an early age, her interest in planning special events and managing/organizing special projects became a part of her life. What started as simple participation and volunteer work turned into opportunities to manage and organize church socials, fundraising activities, cooking schools, wellness seminars, school programs, fashion shows, weddings, and conventions and conferences of all sizes. Sharon served as Convention Director for ASI after volunteering as a member for years. She has also served as program committee chair, Total Member Involvement trainer, a Communications committee member, and Chapter president. Sharon has two daughters and is a loving mother, grandmother and friend.
Favorite color: Red
Stress reliever: Chocolate 🙂
Three words that describe me: Happy, enthusiastic, loyal
Favorite thing to do on Saturday night: Bake banana bread or cookies
Favorite place: Anywhere my grandchildren are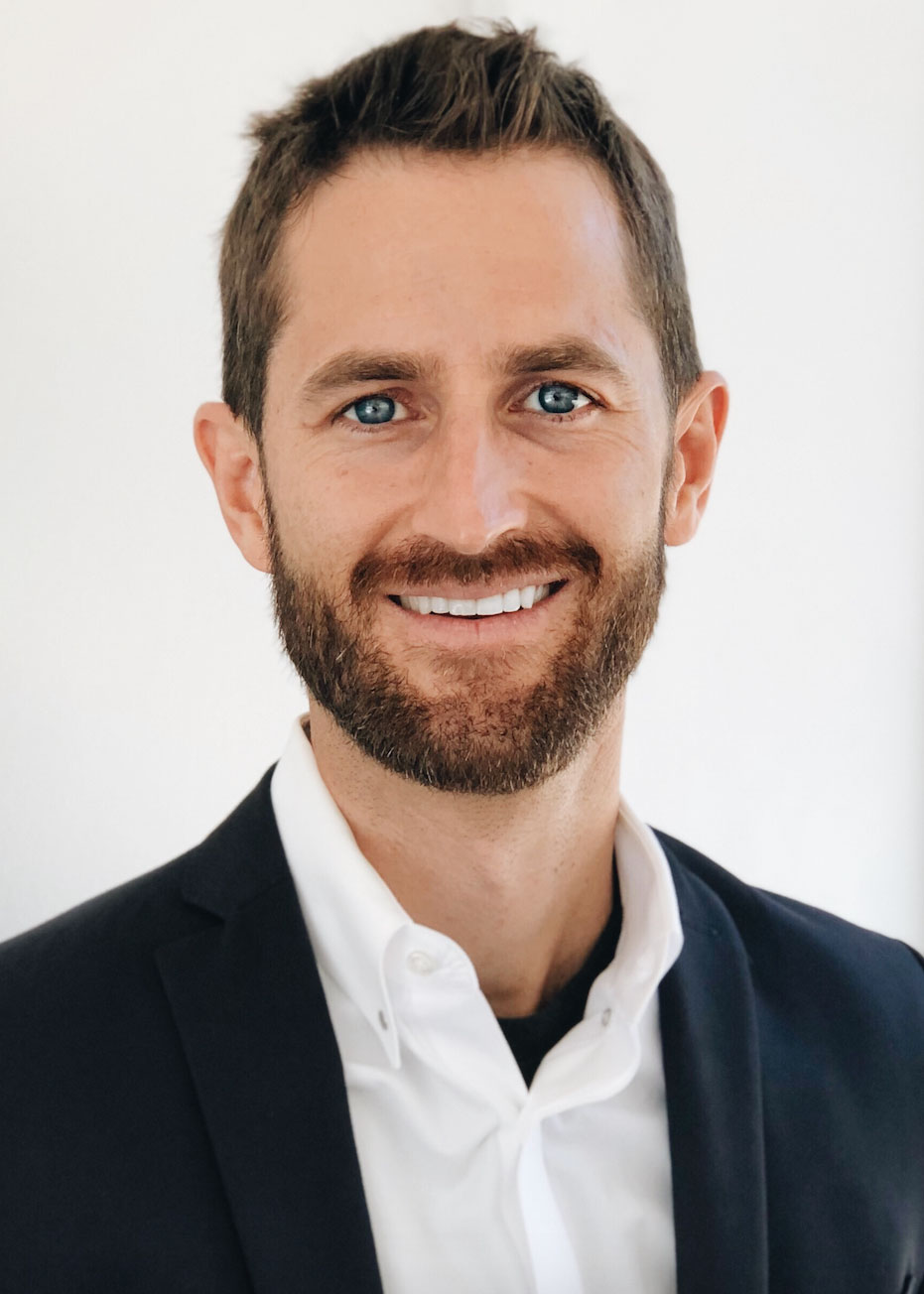 Jared Thurmon
Jared believes the world is ripe for disruption and that kindness and candor are the two metrics of success for any relationship or organization. He has been a part of the launch of a variety of business ventures including juice bars, consumer product goods, media production, long term health care administration, health food manufacturing, and wellness and venture capital. He and his wife live on a small farm outside of Atlanta, Georgia where they play with their alpacas, donkeys, ducks and chickens.
Favorite color: Black
Stress reliever: Hitting Golf Balls and anywhere with sunshine – preferably both of those at the same time
Three words that describe me: Candid, kind, curious
Favorite thing to do on a Saturday night: Anything with friends and family
Favorite place: The Arizona Desert