ASI Eastern Canada Conference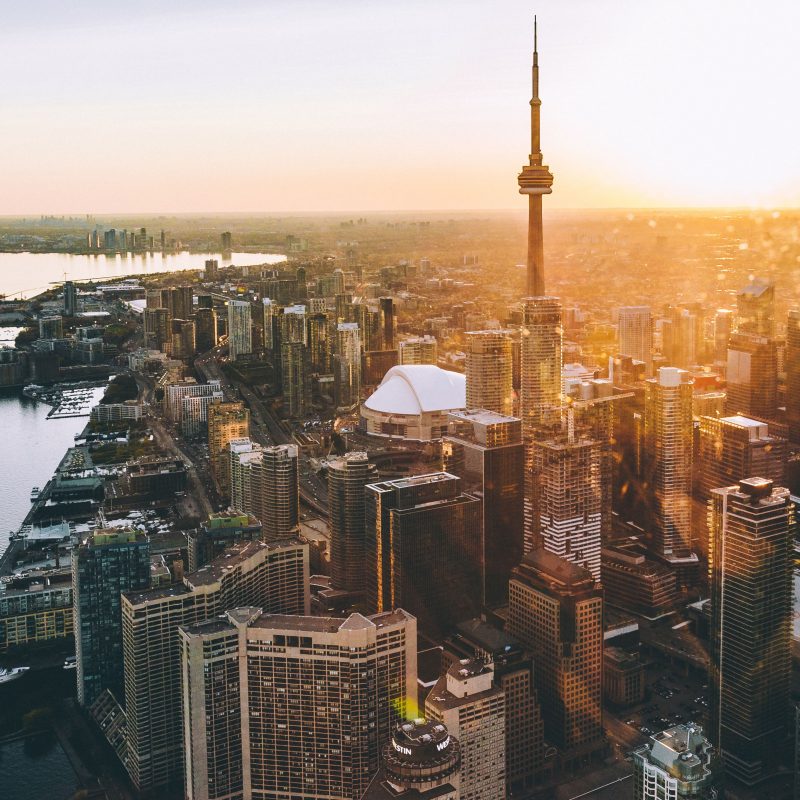 May 29 – 30, 2020
Toronto, Canada
Share Christ.
Everywhere.
Every day.
Join like-minded individuals seeking to share Christ in every aspect of their lives.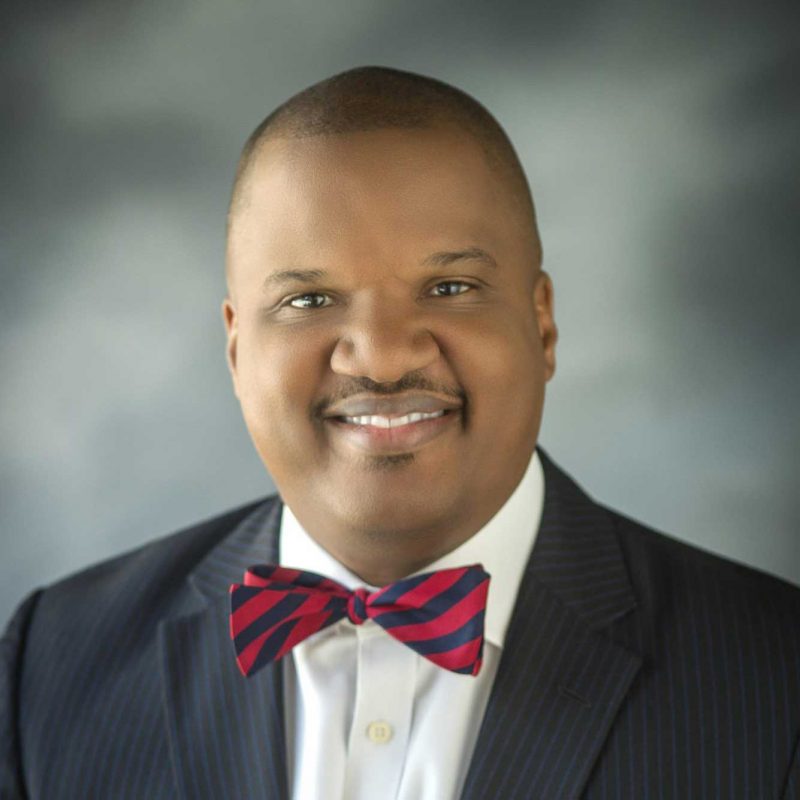 Carlton Byrd
Carlton Byrd
Speaker/Director for Breath of Life Ministries and Senior Pastor of Oakwood University Church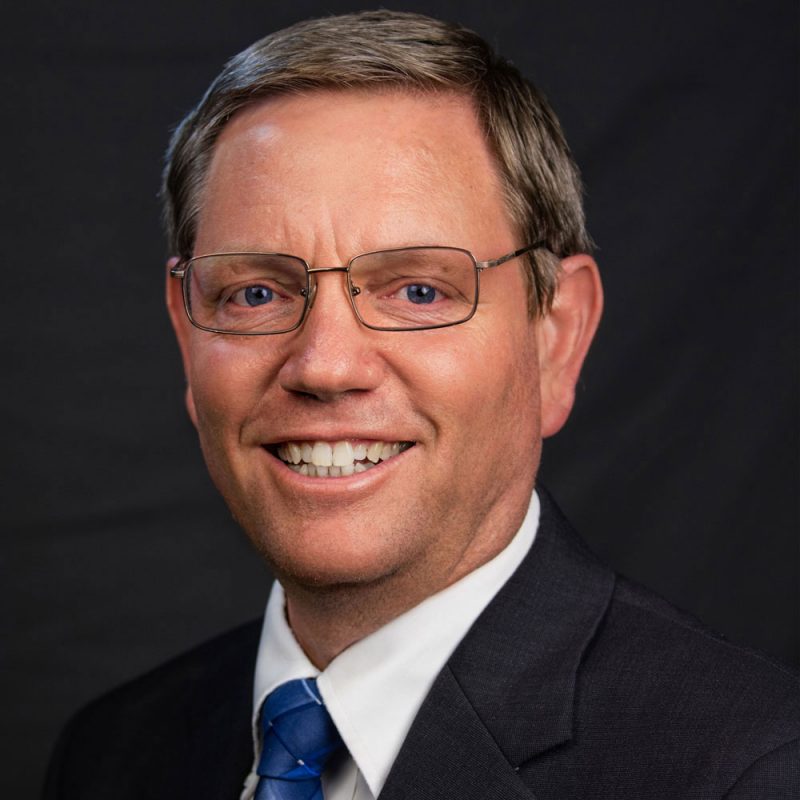 Steve Dickman
Steve Dickman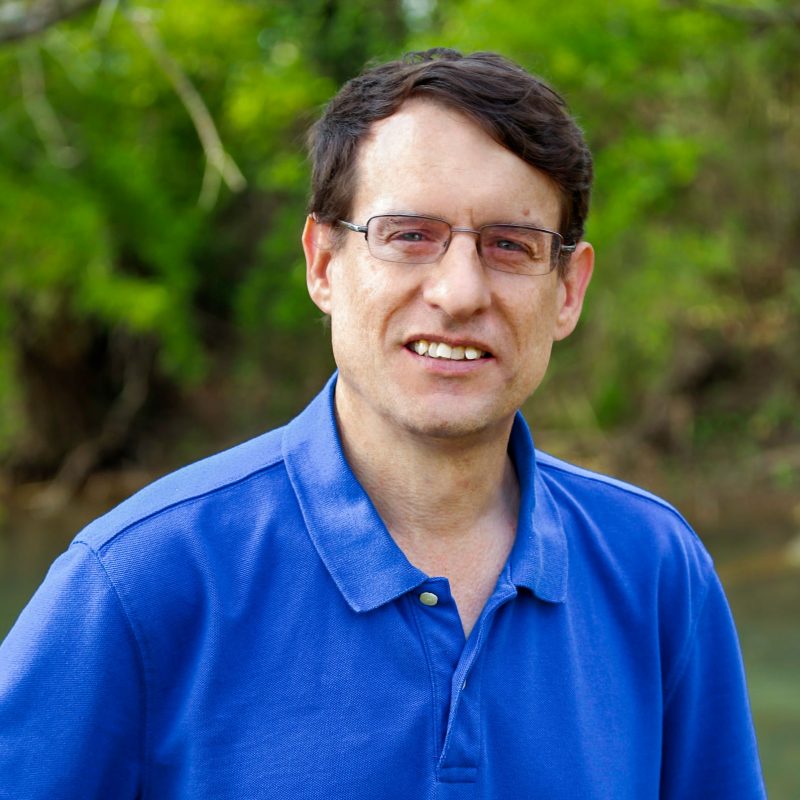 Michael Dant
Michael Dant
Project Engineer for Adventist World Radio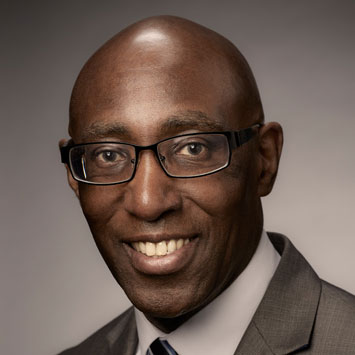 Jeffrey Brown
Jeffrey Brown
Associate Editor, Ministry Magazine, General Conference Associate Ministerial Secretary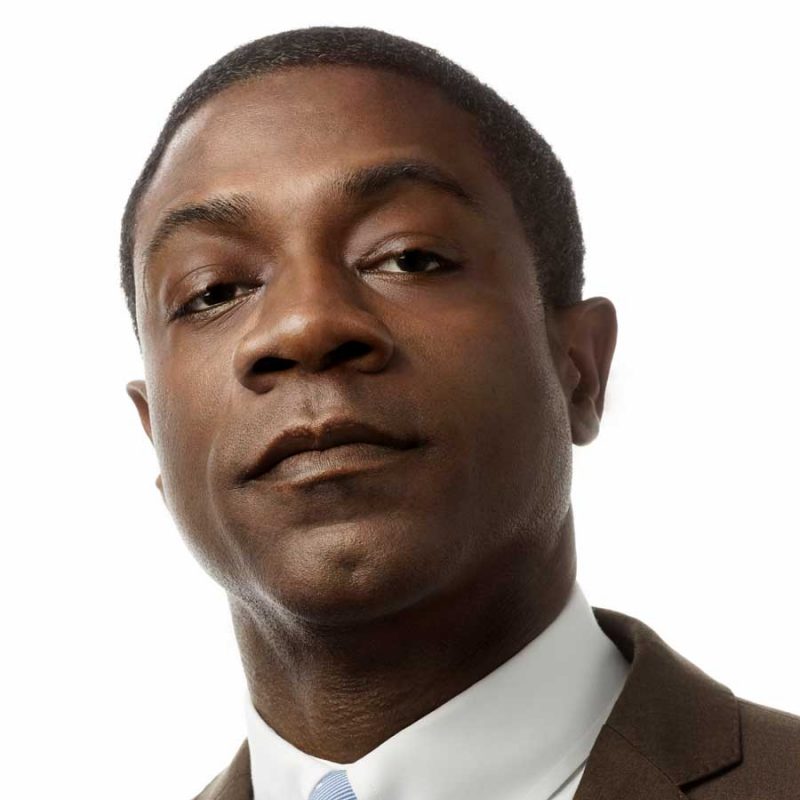 Dwain Esmond
Dwain Esmond
Associate Director of Ellen G. White Estate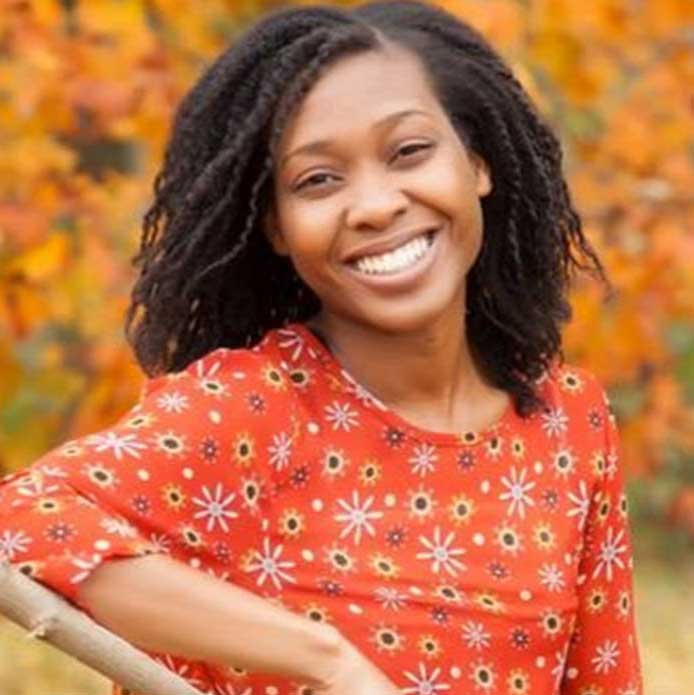 Felecia Datus
Felecia Datus
Special Projects Manager for the Center of Online Evangelism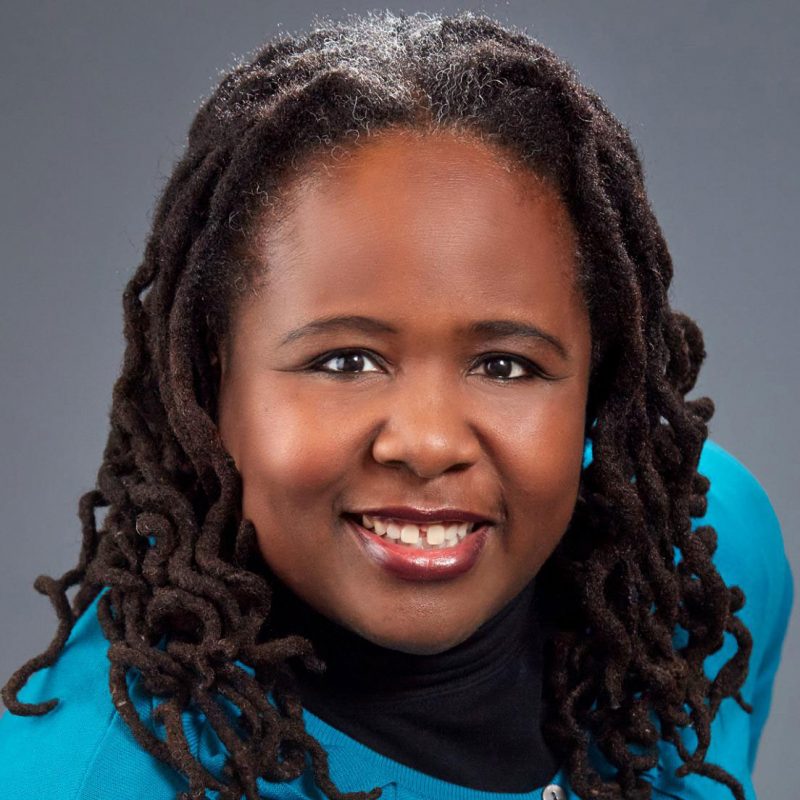 Celeste Ryan Blyden
Celeste Ryan Blyden
Vice President for Strategic Communication for the Columbia Union Conference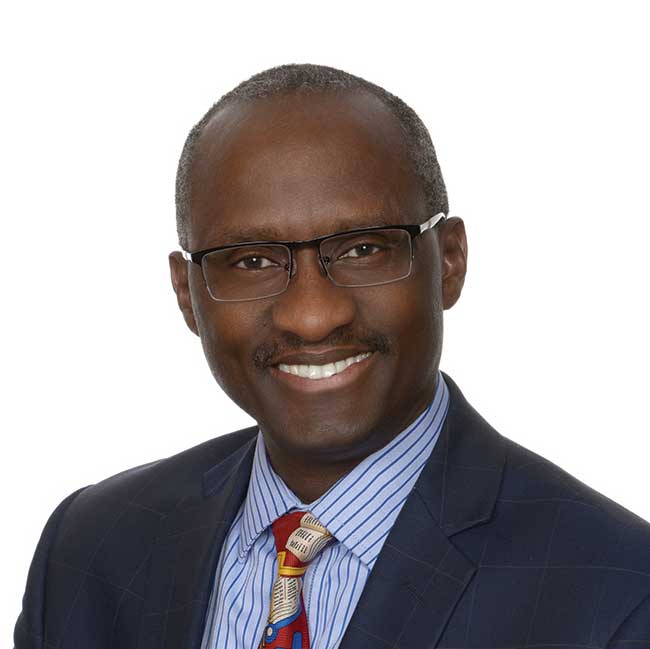 Paul Musafili
Paul Musafili
Vice President of Finance for the SDA Church in Canada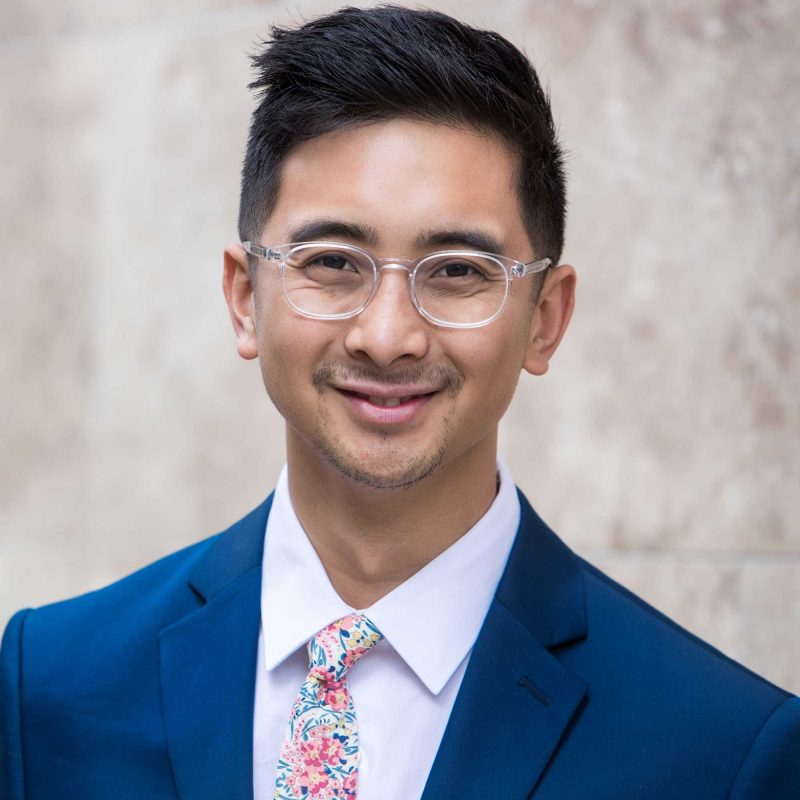 Justin Khoe
Justin Khoe
Producer of That Christian Vlogger, a weekly YouTube show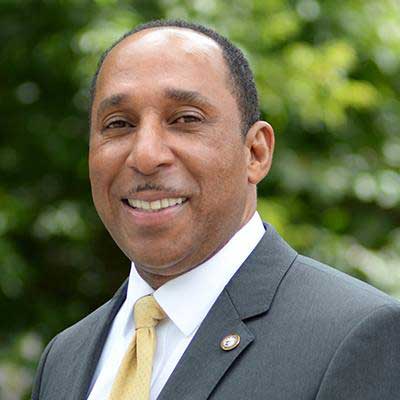 Mansfield Edwards
Mansfield Edwards
President of the Ontario Conference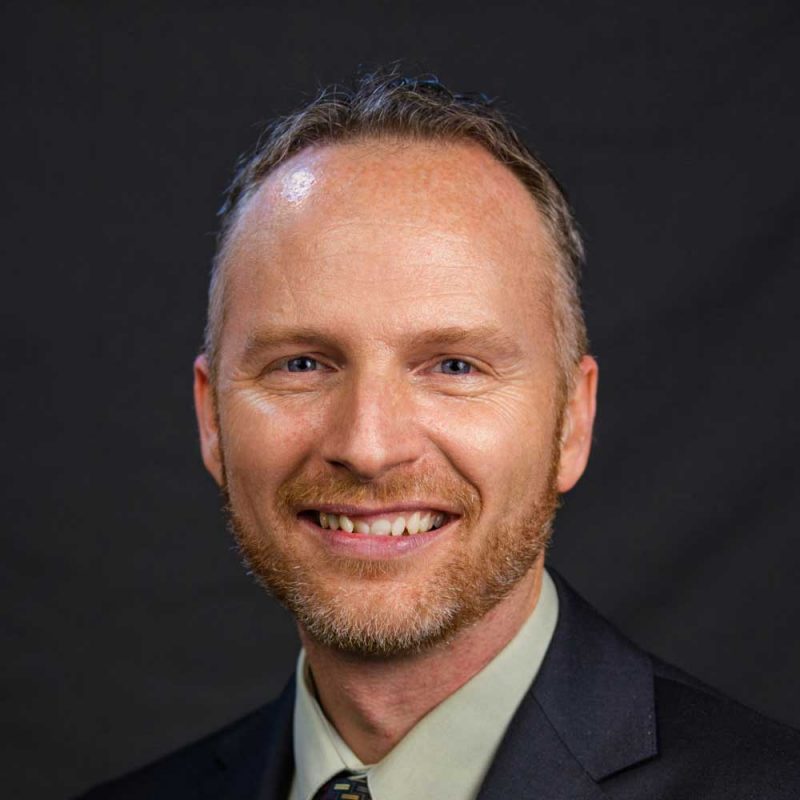 Wayne Atwood
Wayne Atwood
ASI Information Technology Director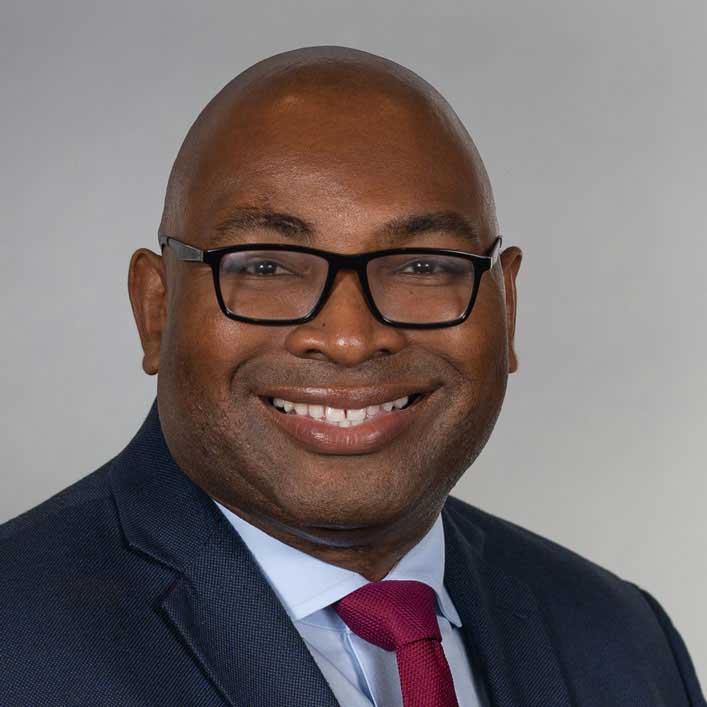 Philip Baptiste
Philip Baptiste
Secretary/Treasurer and Departmental Director for ASI North American Division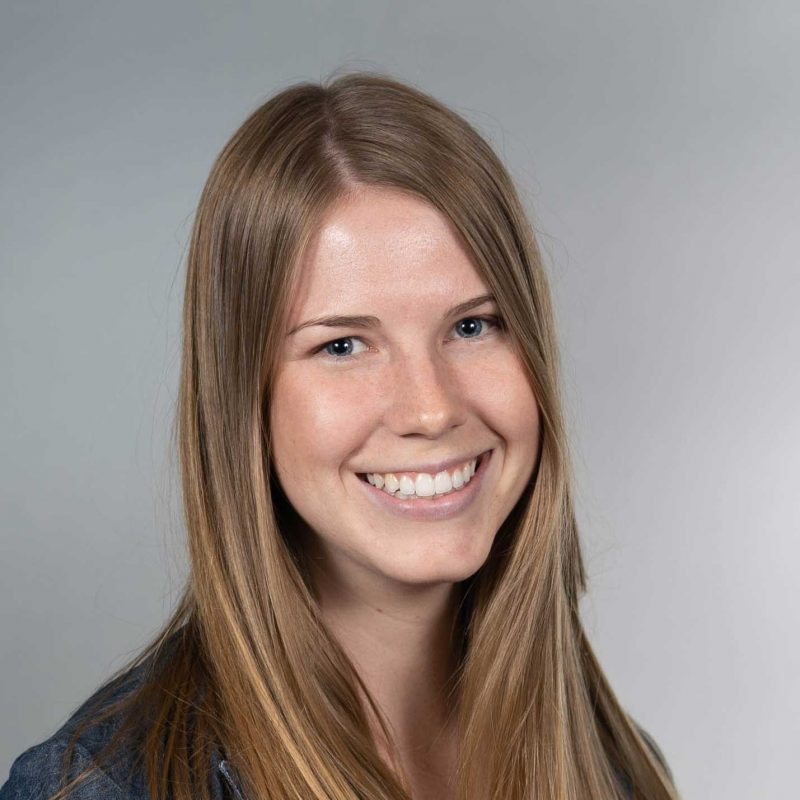 Kristi Jensen
Kristi Jensen
ASI Editor and Communications Coordinator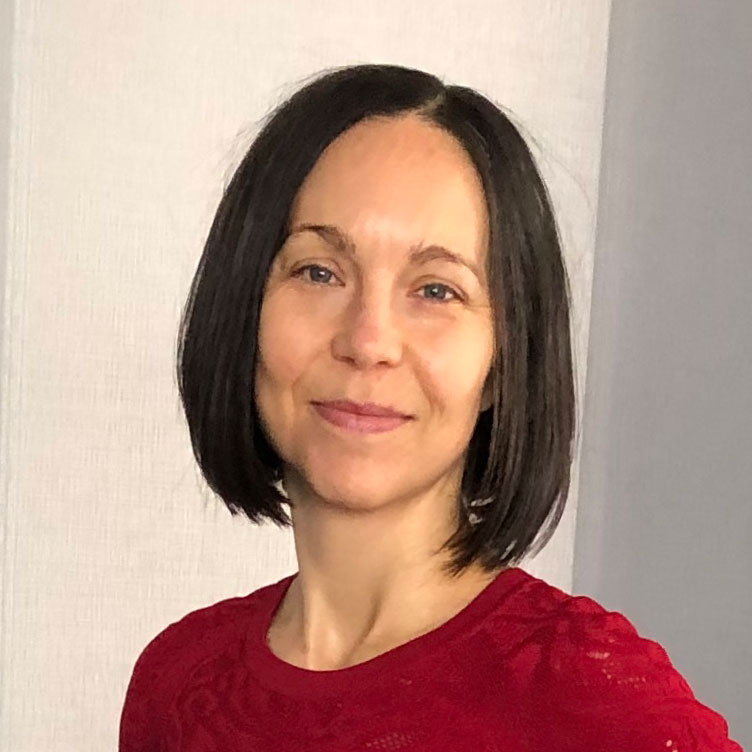 Carolyn Nichol
Carolyn Nichol
Founder of The Energy Shack Juice Bar, a center of influence in Scarborough Ontario.
Conference Highlights
Listen to inspiring seminars

Network with like-minded individuals

Gain the tools you need to share Christ in your career

Leave empowered to fulfill Christ's calling in your life
Exhibitor Info
The exhibits booths will be located in the huge atrium reception lobby area which is right at the entrance to the general session ballroom. Each exhibit will consist of 1 six-foot table with black spandex covering the table and 2 chairs. Each exhibitor will have complimentary access to wireless internet. Exhibitor Diagram