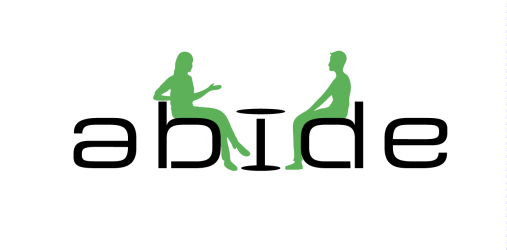 I counseled a married couple with one of the most damaged marriages in human history. They'd experienced infidelity and domestic violence leading to a restraining order and retaliatory divorce filing. I tried to impart tools to help them resolve conflict rather than escalate, to connect emotionally, and to affirm and encourage one another, but week after week I saw no hope of change. Particularly the husband seemed unreachable. The wife had been told by numerous advisers—doctors, family members and such– to leave him. I'd ask her, "What keeps you here?" She'd say, "I love him. I see something in him. I can't explain it."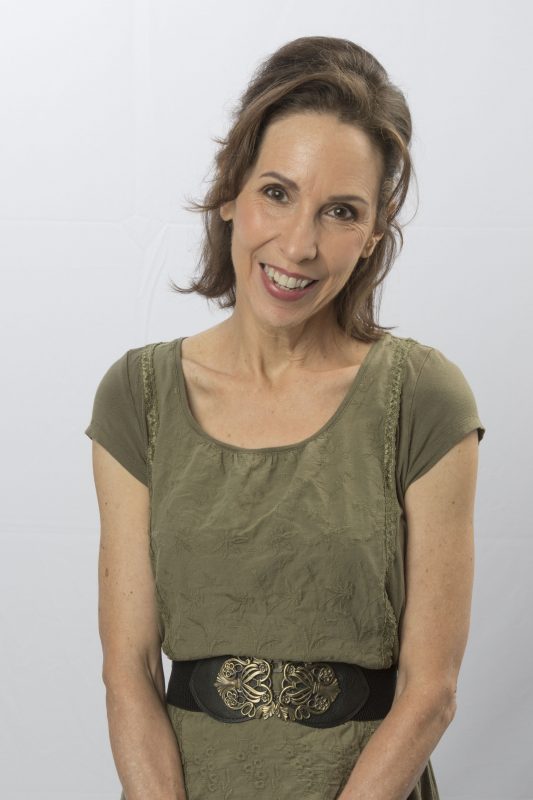 I'd look at him and say, "If you learn how to be a servant leader, you'll have a great marriage. Servant leadership is where you give yourself up for your wife rather than trying to force her to sacrifice for you. Servant leadership means you protect your wife, washing her feet, meeting her needs, understanding her heart. I promise if you do this, she'll be the happiest woman on earth and you'll have a great marriage." Based on my knowledge of the marriage, I said, "I don't blame you for all that's wrong here, but I do think you have the greatest power to change it."
Counseling eventually ended and I pretty much chalked the case up to a failure.
But after a few months she called, saying, "He's a totally different person. He helps take care of the children. He spends meaningful time with me. He listens. He's gentle. When I had some medical issues, he was my hero. I can't believe it."
Her only complaint now is she's afraid things are too good to be true. I'll help her with that. No, they aren't. God is able. People change!